Kuala Lumpur Aisekiya – Match Making Lounge
Kuala Lumpur Aisekiya, free drinks for girls
For the first time in Kuala Lumpur an Aisekiya, has opened!
Yes!! A match making lounge!!
This is newly opened by a Japanese company here in Malaysia.
Hence, it's not only a place for match making whether you visit alone or go in groups.
It's set to provide a venue for girls where they would be able to drink and eat (finger foods) for free.
View this post on Instagram
It's a new system to meet new friends, where the venue allows random boys and girls to meet in a less hassle, and friendly way.
It's very popular in Japan, where it's quite a common sight near major stations and etc.
This dating hype is the latest trend, and looks like it will be spreading not only in Malaysia, but also Singapore.
Aisekiya (Match Making) can also be a venue for drinks groups, where large groups can enjoy this high class and luxurious meeting place for both men and women.
View this post on Instagram
Random boys and girls would be matched, where they would introduce themselves, enjoy each others' conversations over light meals and drinks.
Your matching would be timed, where you would be able to move to the next random table.
Here's how it looks like in Japan!
View this post on Instagram
Kuala Lumpur Aisekiya

 Goku – Match Making Lounge
Currently, there are many places where you might be able to meet new people in Kuala Lumpur.
And yes, dating Apps is a thing now too, where you would be able meet someone new with just one swipe.
But not everyone likes using the apps, and going to a random bar to meet someone new.
Japan's Aiseikya would solve this problem.
For those who likes to meet new people in person, you could just visit GOKU Aisekiya, where they are opened from 7pm.
They have brought over Japan's Aisekiya concept here into Kuala Lumpur, and heading to Singapore soon.
Yes, you're right!
This is basically a "Cupid Bar" where you can Pak Tor with strangers.
Here, boys and girls can have a "once-in-a-lifetime" encounter. It is a new-age dating that make strangers meet over – food and drinks!!
What else better right?
Kuala Lumpur Aisekiya Goku's system
Aisekiya (Match Making) Goku's system is very very simple.
Firstly, you just need to remember that as long as you a girl, EVERYTHING is FREE. Yes! That's correct!
You get to dine and drink all night for free.
And if you're a guy, you would need to pay 30RM for every 10 mins, so it's totally worth it for girls.
But there is a catch
As the main concept is to meet someone new, you would need to sit and share a table with someone you have never met.
You would need to share each other's names, hobbies, interests, and so on, in the name of getting to know the other person and making friends.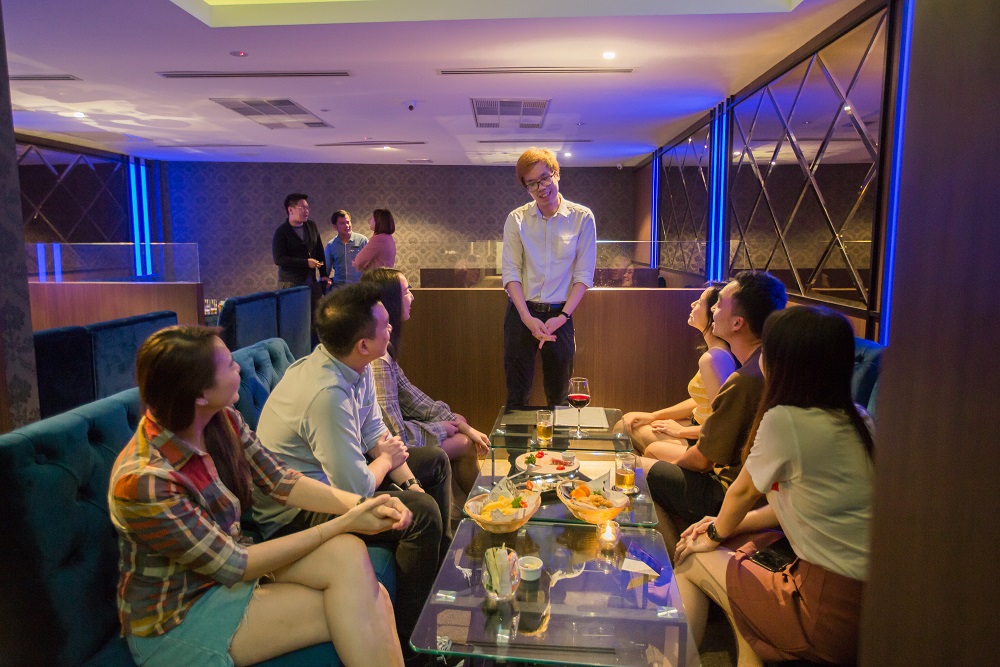 You will not be sitting with the same person all night, but someone would be guiding you to change and meet someone new.
So do feedback to the manager, and they really would like to enjoy the Aisekiya experience.
Goku Aisekiya Food Menu
Here are some of the foods where girls would be able to eat for free (and guys would need to pay).
And Goku really would like the girls to take advantage of this scheme, whether it's after work before you head home, or during the weekends.
So just feel free to head down to Goku Aisekiya and have your meal, meet new people and just head home!
I doubt there are any places where all girls would be able to get both free food and drinks, and also meet guys.
So do have a try with your friends at Goku Aisekiya, do let us know what your feedback about the place.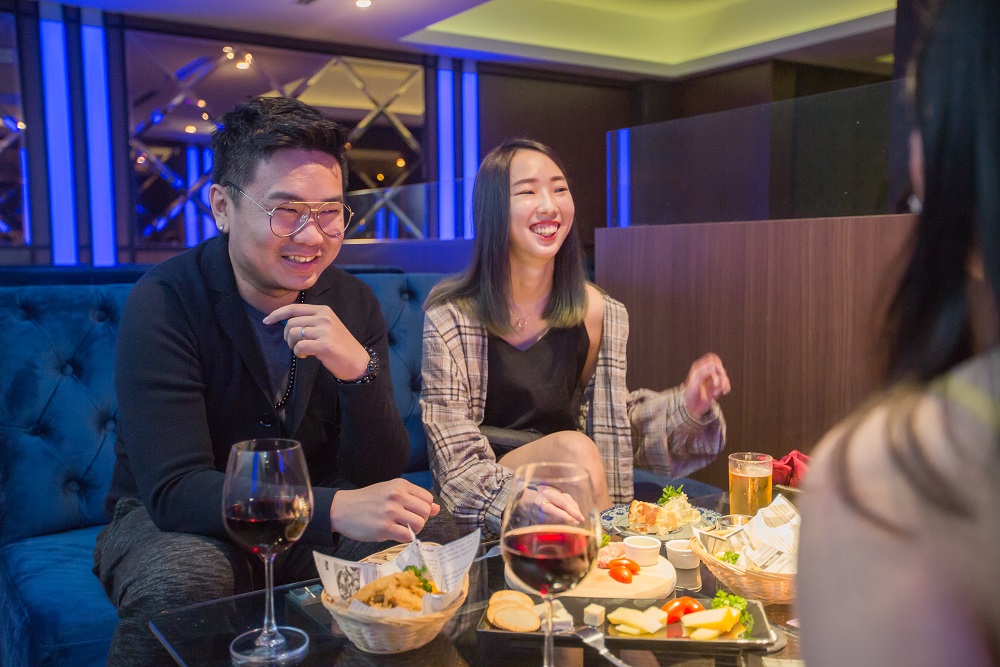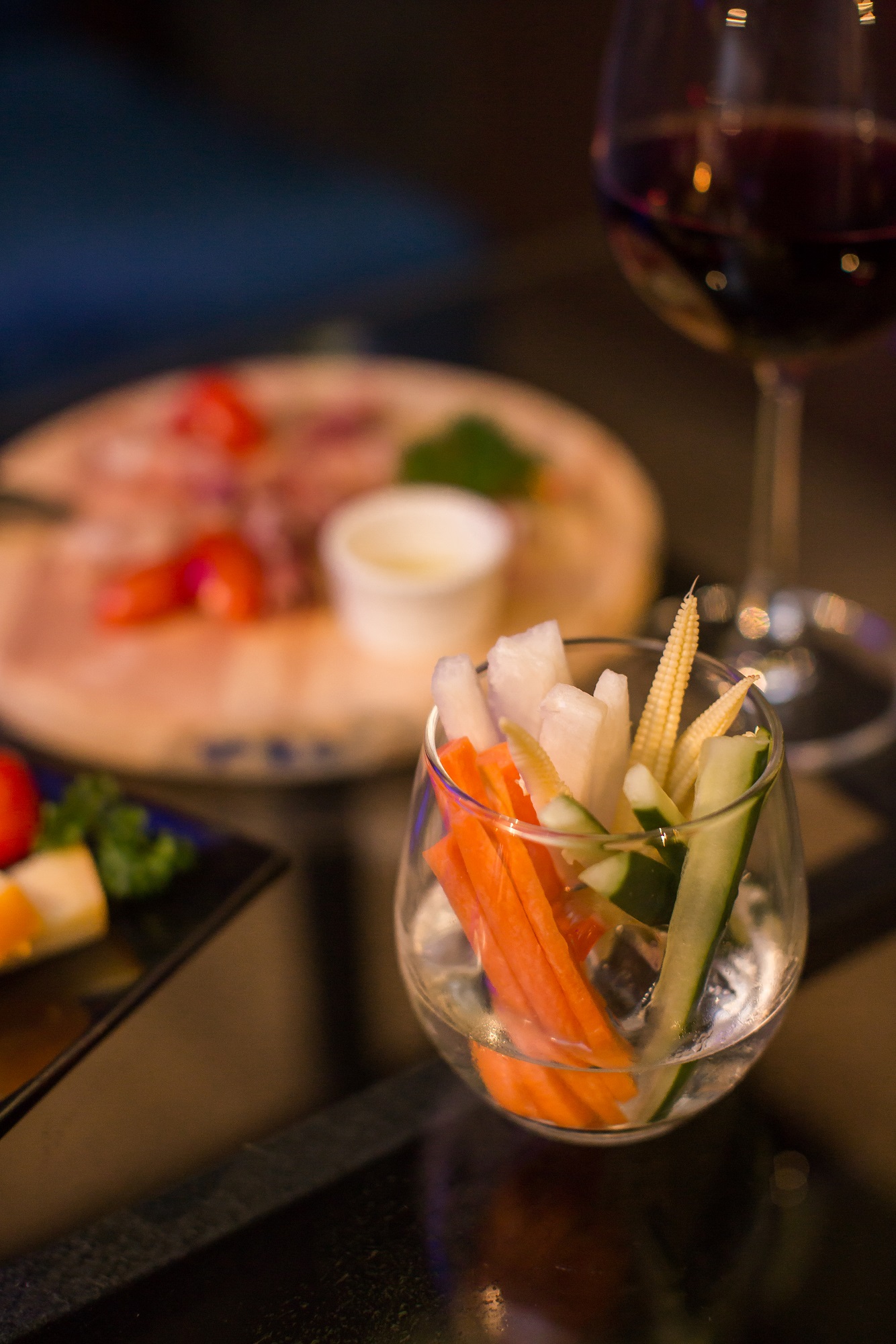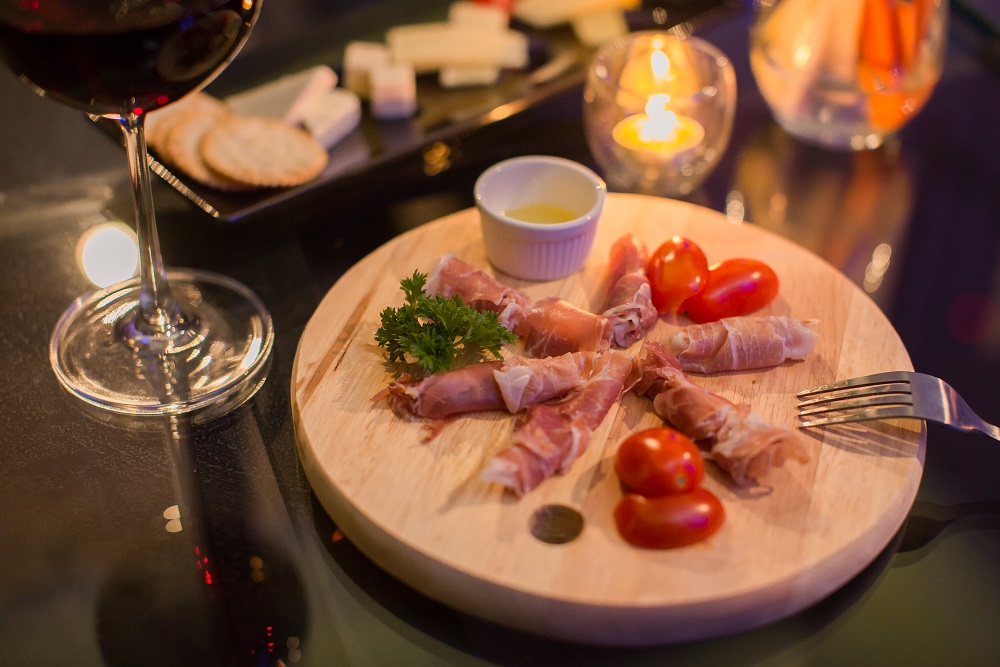 There are also Japanese foods such as: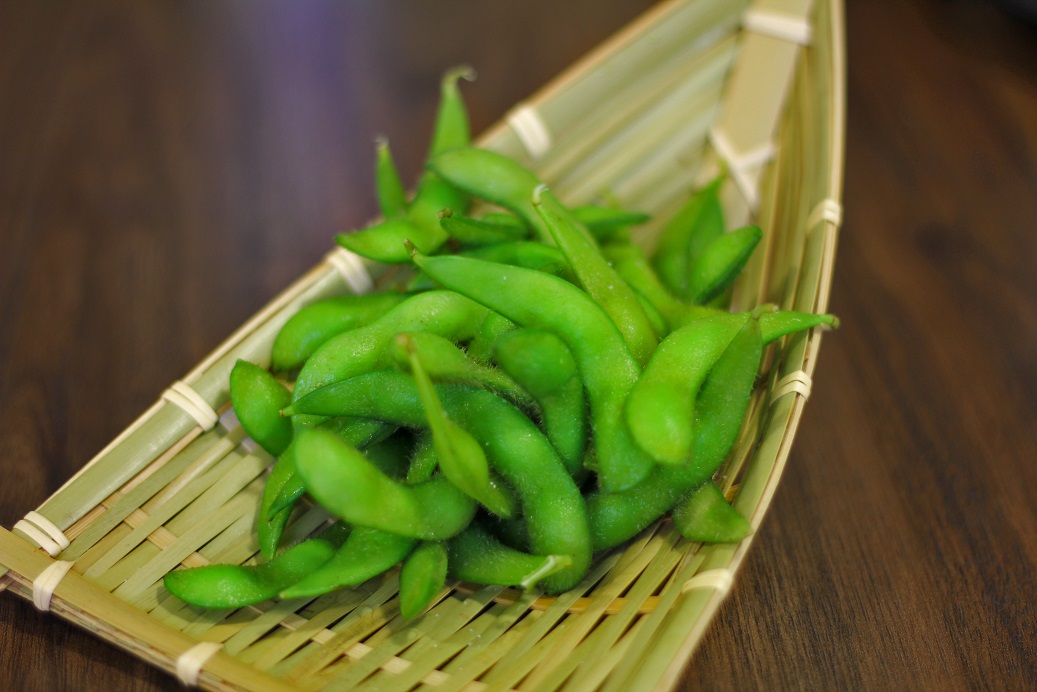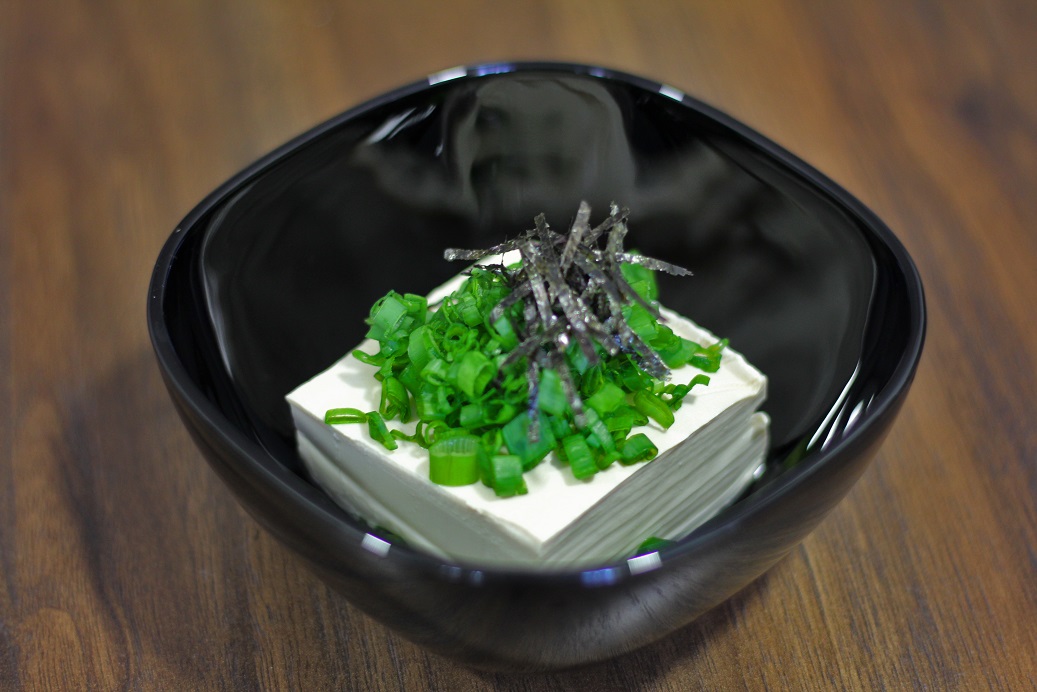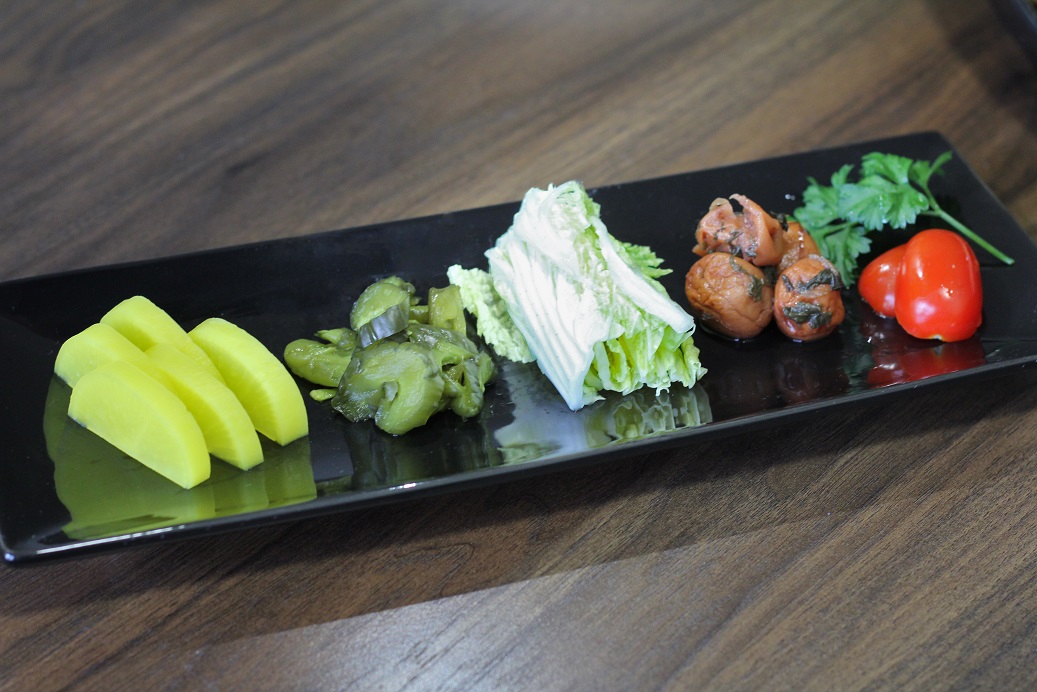 Earning Royalty Points
For every visit to KL's Aisekiya, girls would be able to earn 1 stamp.
There will be a gift voucher given to you once you gather 30 and 60 stamps.

30 stamps →  voucher worth 5000 YEN (i.e. roughly

195 MYR

)
60 stamps → voucher worth 15,000 YEN (i.e. roughly

595 MYR

)
View this post on Instagram
Goku Aisekiya
Address: 58-1, Jalan 27/70A desa Sri Hartamas 50480 Kuala Lumpur
Phone::+60374905359
Website: https://www.aisekiloungegokuu.com/
Facebook: https://www.facebook.com/aisekiloungegokuukl/
Instagram: https://www.instagram.com/aiseki_lounge_gokuu_kl/
合わせて読みたい、マレーシア相席屋
ハロアジ・レビュー
ハロアジ
Review Date
Reviewed Item
Author Rating